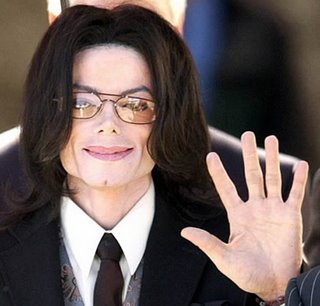 Filipinos were sad about the death of the King of Pop, Michael Jackson. He was an American recording artist, entertainer and businessman. MJ made his debut on the professional music scene in 1968 as a member of The Jackson 5.

MJ donated and raised millions of dollars for beneficial causes through his foundations, charity singles plus support the 39 charities.

MJ was accused of child sexual abuse by a 13 year old child named Jordan Chandler and his father Evan Chandler.

What's behind his death? MJ's family is still searching for the truth of his death.

We will miss you MJ!